The Cuisine of Mumbai
Also known as Bombay; the richest and most populous city of India lies on the west coast and is the capital of Maharashtra state. Mumbai is the commercial and entertainment capital of India. It is home to Bollywood, the world's largest film industry. Mumbai's culture is a blend of traditional festivals, food, music and theatres.
Born out of necessity, the city's legendary street food has its origins in its now vanished mills and factories, where multitudes of workers needed quick, inexpensive meals on the go. The streets of Mumbai still burst into life each morning like a rhythmical orchestra as a legion of mobile chefs engage in a daily ritual of chopping, spicing, grilling and frying that goes on late into the night. cooks worked in the stately palaces and kept their recipes a closely guarded secret. Some recipes were passed on to their sons and the rest were lost forever.
As you roam the streets, you can seek out delicacies such as poori bhaji, a flaky deep fried breakfast pastry served with spicy potato curry, or dabeli, mashed potato with a mouth-watering topping of grapes, spiced peanuts, onions and garlic chutney, sandwiched in a grilled bun and the simplest; the most basic of ingredients go into the preparation of most dishes.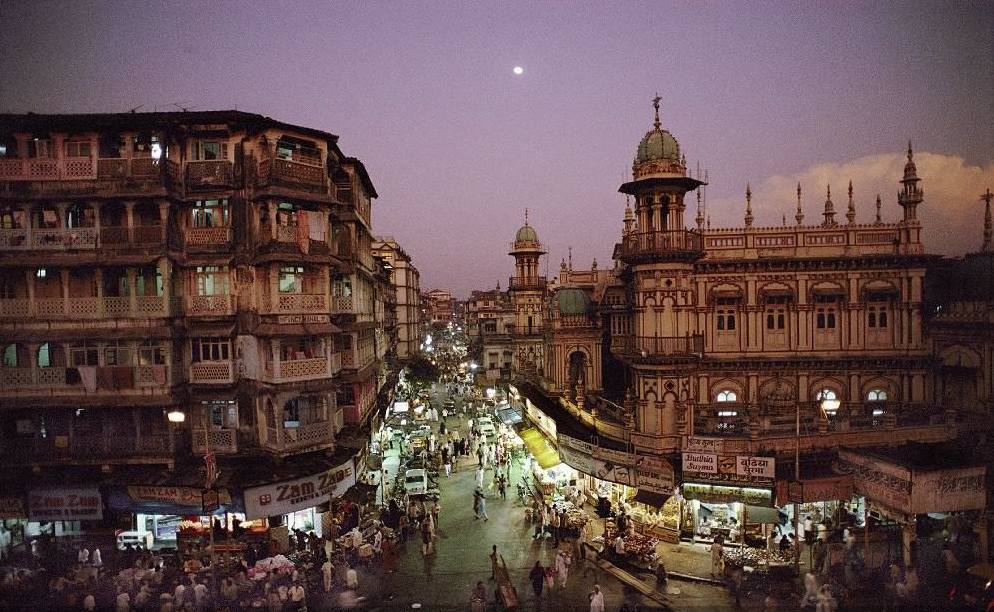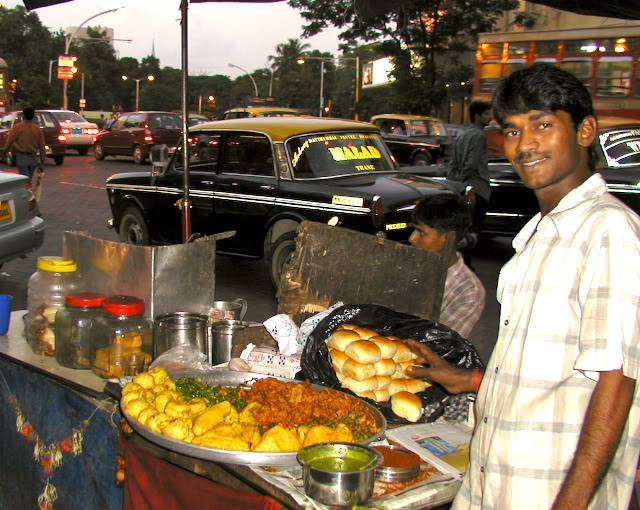 The best places to try the Mumbai street food are found in the tourist areas, bazaars and on the beaches. Street food is mostly spicy with the influence of Kolhapur and Konkan regions. Popular street food includes Paw Bhaji (spicy mixed vegetables with a bread bap), Vada Paw (batata vada in a bap), Keema Paw (minced meat with a bap), Kaleji Masala, Misal, Pani Puri, Bhel Puri, Fish fry, Crab Masala, and Chicken Rolls.